Applied Technology
Low Frequency Waves

Patented digital output composed of 2 channels of
low-frequency (1Hz -150Hz ) 3D waves

Thermo

Foot Pad Temperature
40℃±5℃
*Patent number: 10-1259384 (2014.1.29 Low-frequency stimulator for the human body)
6 goal-oriented programs

and


50 stages

of intensity adjustment

6 massage programs are installed for diverse use, with 50 stages of intensity to choose from depending on user preference.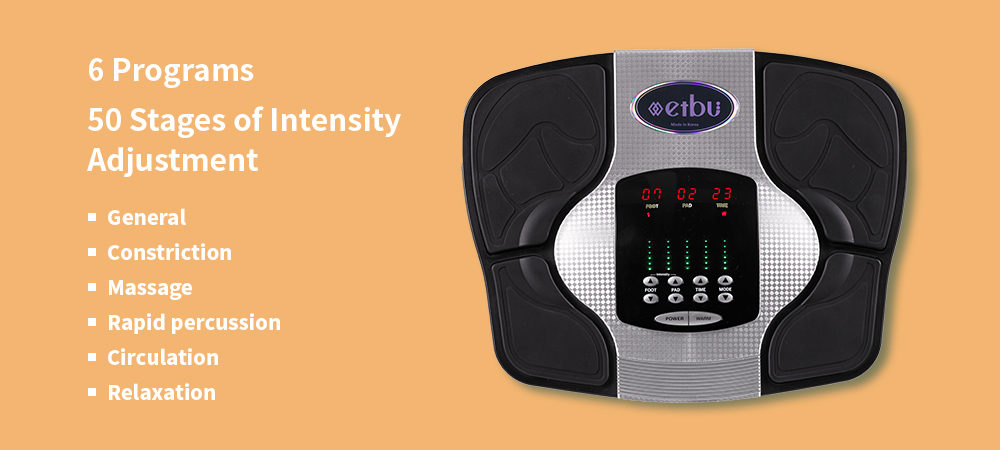 Two channels

available at the same time

An adhesive pad can be used during foot massages for various purposes,
and the handle or knee pad can be connected for simultaneous use.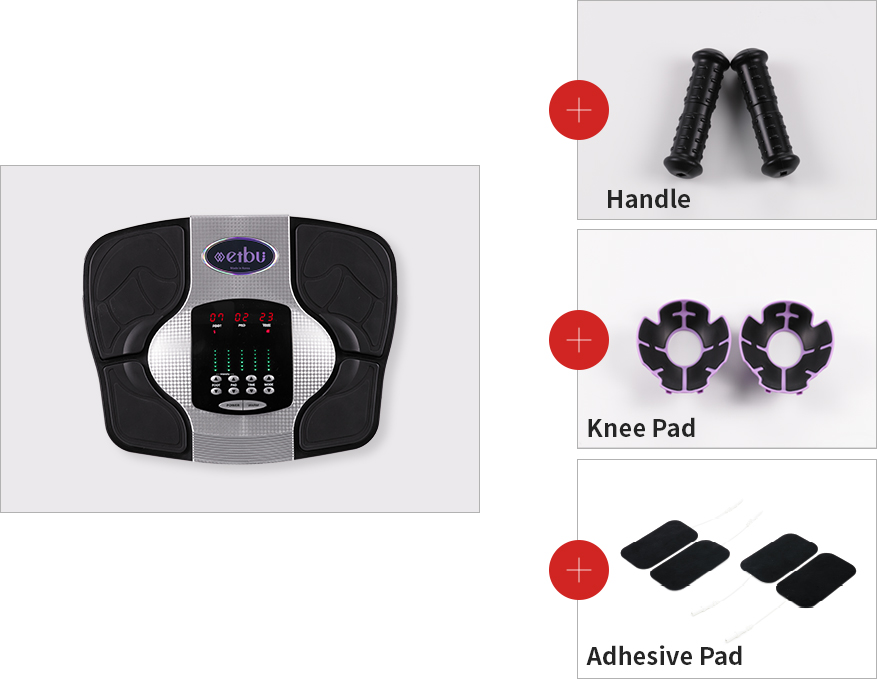 Operated by remote control
All functions can be accessed through the remote control,
without the need to bend your back.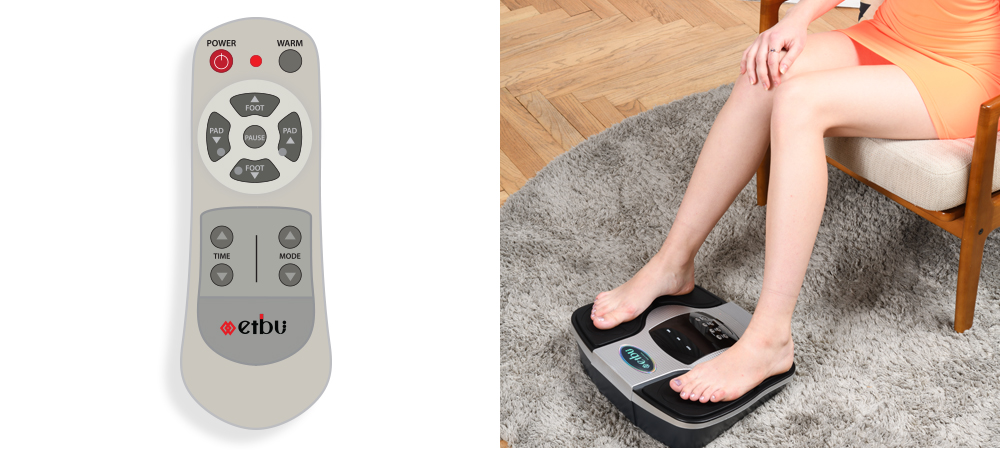 Can be used
in car

(export specification)

You can use the product when traveling long distances by connecting it
to the car charger, and it will help you have pleasure and fatigue relief.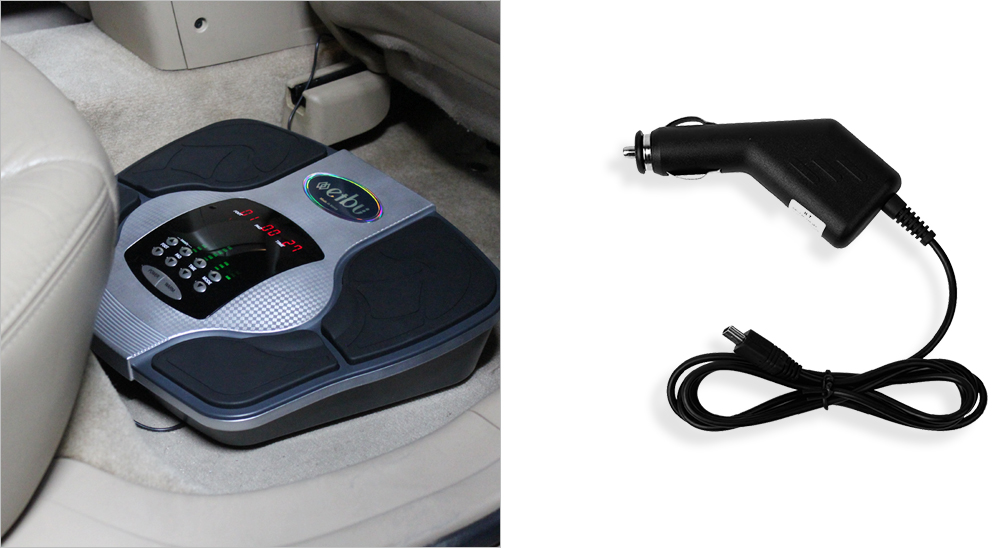 *This product is not a medical device.